Make sure you get the pronunciation correct – Its not pronounced as something Jerry escapes to when chased by Tom, its Mow-Zel!
Mousehole was originally called Porth Enys, the origins of its more modern name are unknown, but there are several theories – derived from the Cornish word 'Meoshayle', meaning 'young womans brook', while others say it is reference to the tiny harbour or a sea cave resembling a mouse hole (there must be very big mice in Cornwall)
A small and very safe sandy beach is located in a sheltered part of the Harbour and also a pebbly beach with a seawater swimming pool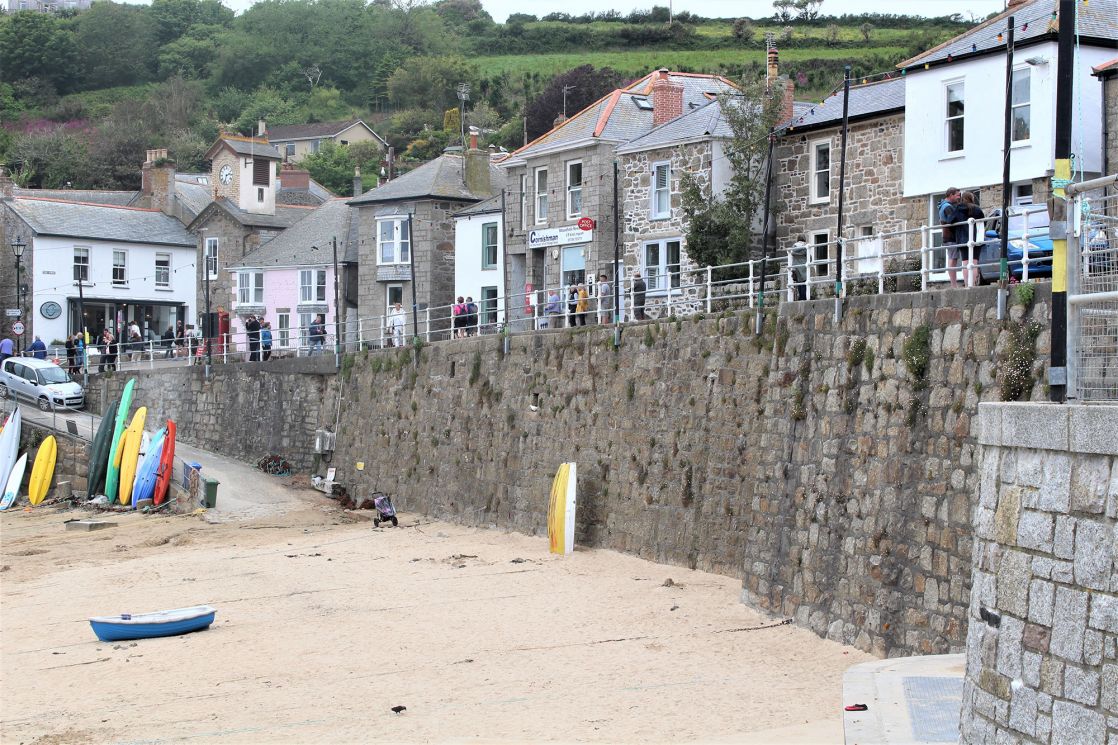 Snippet's of History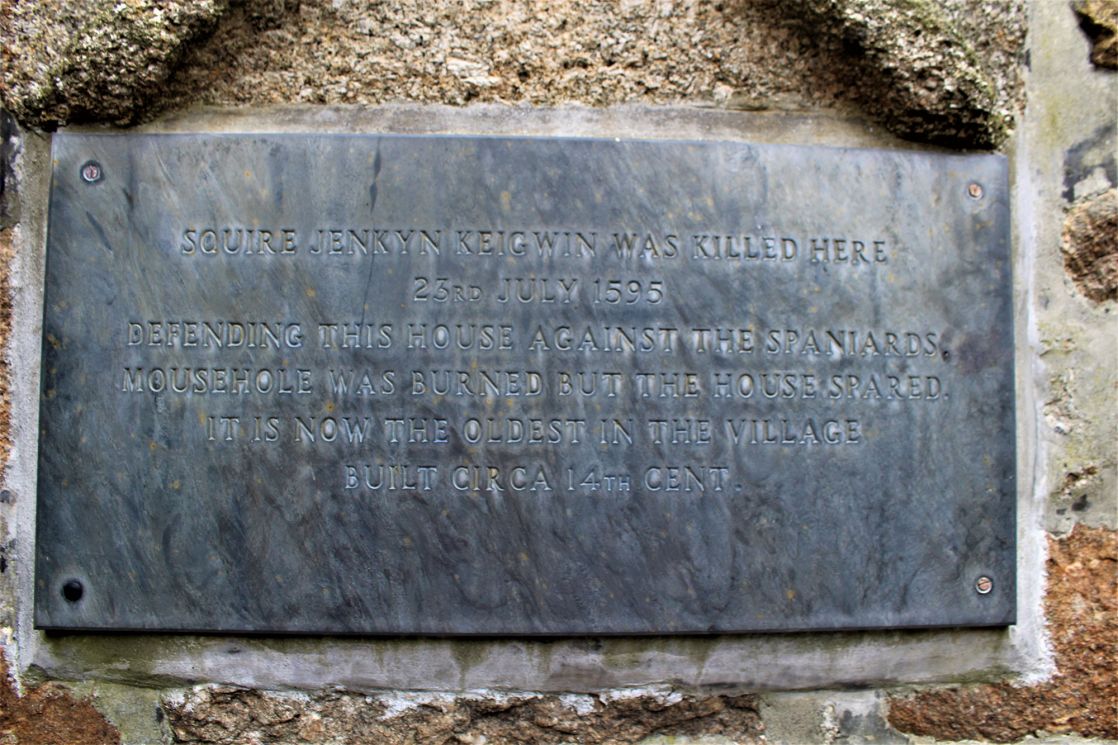 The original quay walls were built in 1392, with the longer Southern pier added in 1887 and the Northern pier in 1888. These walls hold the huge wooden gates protecting the fishing boats during storms and feature prominently in Antonia Barbers's famous childrens book 'The Mousehole cat'.
In 1595 the Spanish Amada arrived (pre Brexit and they didn't believe in border control anyway). 400 Spanish soldiers attacked Mousehole, burning almost all of the village to the ground. The soldiers must have liked a drink as only the former pub known as the Keigwin Arms in Keigwin Place remained standing. A Plaque has been erected with the words 'Squire Keigwin was killed here 23rd July 1595 defending this house against the Spaniards' The local Mousehole fishermen were the first to spot the approaching Armada, but perhaps they had partaken in too many pints of Ye Olde Doom Bar to raise the alarm.

Filming Location
Mousehole is a film star in its own right. Many Films, TV Films, Documentaries and series feature Mousehole. A few examples-
Poldark (original and recent series)
The Onedin Line (1971-1980)
Blue Juice (1995)
Summer in February (2013)
Frenchmans Creek (1998 TV Movie)
Revenge of Billy the Kid (1991)
Magpie (1V) (2013)
Happy Christmas (2011)
The Mousehole Cat (1994 TV Movie)
Wycliffe (1993 & 1997)
Field of Fish (2000)
Many adaptations of Rosamunde Pilchers novels have been films in Mousehole, including probably the most famous of all, The Shell Seekers.